About us
In 1985 Michael Hascic founded the company HS Technik as a sole proprietorship, with the aim of producing coatings to improve properties such as wear, corrosion, insulation, etc.
In Guntramsdorf, the first factory was opened, which was extended in three stages. In 1991, a second factory was built in Žilina (Slovakia), which was also expanded with another plant.
Location Siegendorf
Siegendorf is located in the northern Burgenland, just 7 km from the city of Eisenstadt, on the border to Hungary.
In October 2007, the construction of the first plant at the new site began, which was put into operation the following year.
In 2011 construction began on the Research & Development Center (plant 2), which was put into operation in 2013.
Plant 3 was built in 2016, replacing Guntramsdorf as a location. Plant 3 was put into operation in 2017.
Plant 4 was built in Siegendorf/Zagersdorf in 2018, which was put into operation in 2019.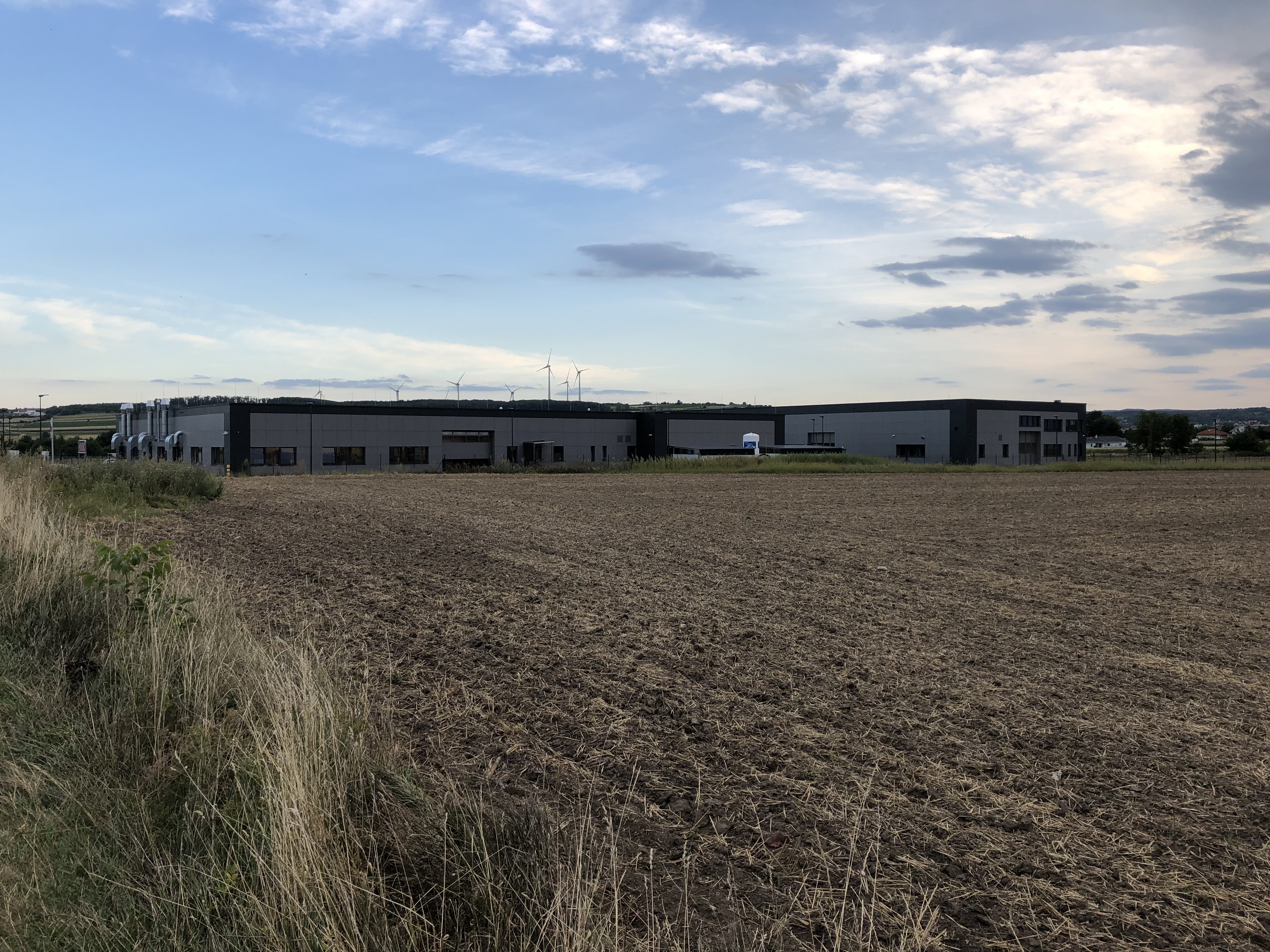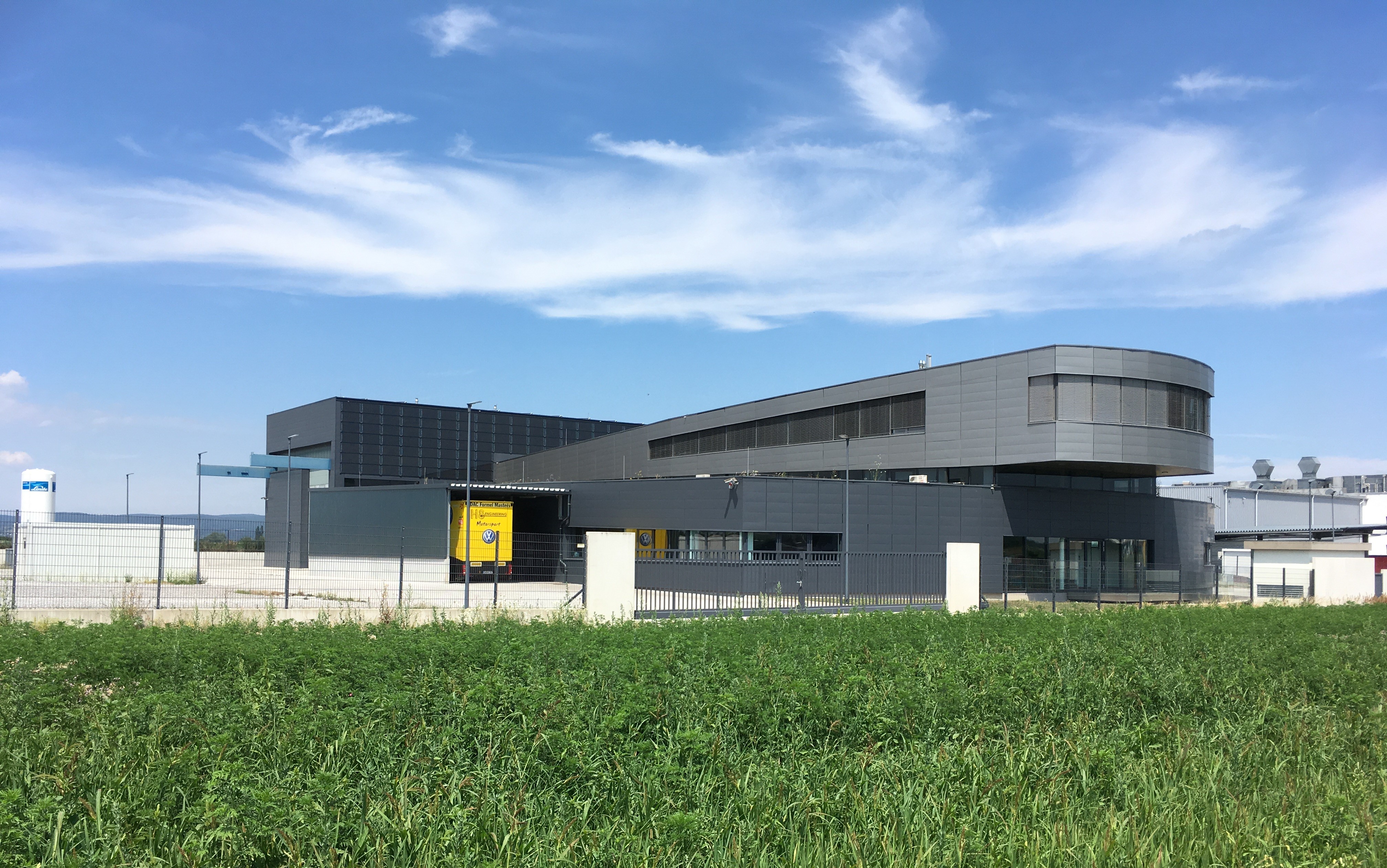 Research & Development
metallogy laboratory
spray parameters analysis and control by NIR sensor
High-speed flame spraying / HVOF (High Velocity Oxygen Fuel)
laser cladding
RSW (engine block coating):

engine block machining on a CNC machine
coating with RSW including finishing
Location Žilina
Žilina is an important industrial city in northwestern Slovakia.
In 1991 a new plant near the city was built. This location owns one of the largest and most modern induction hardening plants in Slovakia.
The following coating processes are available in Žilina:
arc, powder and wire flame spraying
plasma coating
high-speed flame spraying / HVOF (High Velocity Oxygen Fuel)
Furthermore, the following facilities are available:
induction hardening machines for components up to 2 m in length and with a diameter of up to 400 mm
induction contract hardening
cylindrical grinding machines (CNC controlled) up to 3 m in length
surface grinding machine
complete metallography laboratory